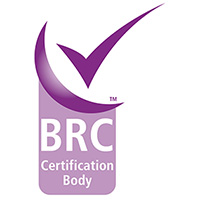 BRC (British Retail Consortium) is a leading safety and quality certification program, used by over 21,000 certificated suppliers in 90 countries, with certification issued through a worldwide network of accredited certification bodies.
The Certification guarantee the standardisation of quality, safety and operational criteria and ensure that manufactures fulfil their legal obligations and provide protection for the end consumer.
BRC Global Standards are now often a fundamental requirement of leading retailers.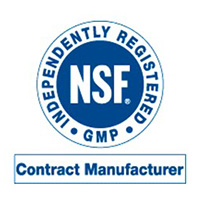 NFS certification means that an independent organization has reviewed the manufacturing process of a product and has independently determined that the final product complies with specific standards for safety, quality or performance.
This review typically includes comprehensive formulation/material reviews, testing and facility inspections.
Most certified products bear the certifier's mark on their packaging to help consumers and other buyers make educated purchasing decisions.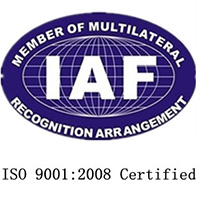 ISO (International Organization for Standardization) is the world's largest developer of voluntary International Standards.
International Standards make things work.
They give world-class specifications for products, services and good practice, to ensure quality, safety and efficiency.
And because they are developed through global consensus, they help to break down barriers to international trade.
Since 1947, ISO has published more than 19 500 International Standards covering almost every industry, from technology, to food safety, to agriculture and healthcare.
ISO International Standards impact everyone, everywhere.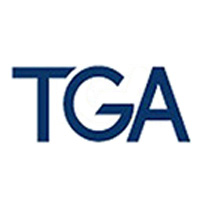 TGA's GMP is a certificate controlled and issued by Australian government for complementary medicines referring to medicinal products containing herbs, vitamins, minerals, and nutritional supplements, homoeopathic medicines and certain aromatherapy products. By this standard, the production of dietary supplement is regulated near to drug. This certificate is also highly recognized and widely accepted by more than twenty PIC / S (Pharmaceutical Inspection Convention and Pharmaceutical Inspection Co- operation Scheme) members, such as UK, France, Germany, Canada, Singapore, Netherlands, etc.
Safety is extremely important for dietary supplement. The principles of the GMP (Good Manufacturing Practice) are applied to keep our facilities and technical equipment hygiene. We have granted GMP certification for health foods in 2003. It provides a standard method for production management, any dietary supplement product needs to be produced in accordance with GMP standards. It can eliminate unfavorable factors in production to guarantee the product quality, and it?s an advanced scientific management tool to ensure the stability, safety and efficacy of production.